This recipe is my attempt to recreate the best gazpacho I ever had.  It was served at Louie's 106, a fine restaurant in downtown Austin that is unfortunately no longer with us.  No trip to Louie's would be start without ordering this tasty gazpacho.  I've had other, but nothing like theirs.  This is my homage to Louie's 106!  A final note, a real chef decided that canned tomatoes are OK for gazpacho – it beats the hell out of seeding and peeling fresh ones!
Ingredients
2 pounds tomatoes, roughly chopped, or one 28-ounce can (include the juices)
1 medium cucumber, peeled, seeded and chopped
2 or 3 slices bread, crusts removed, torn into small pieces
1 /4 cup extra virgin olive oil
2 tablespoons red wine vinegar
1 teaspoon minced garlic
1/4 lemon
1/2 jalapeno, seeded and chopped
Salt and freshly ground black pepper
Avocado and lump crab meat for garnish
Directions
Combine the tomatoes, cucumber, bread, oil, vinegar, garlic and jalapeno with 3/4 cup water in a blender.
Squeeze in lemon; process until smooth.  If the gazpacho seems too thick, thin with additional water.Taste and adjust the seasoning.
Serve immediately (or refrigerate and serve within a couple of hours), garnished with a drizzle of olive oil, chopped avocado and crab meat!
Serving size for nutritional purposes is 1 ladle. A bowl generally is served with about 2.5 ladles in it.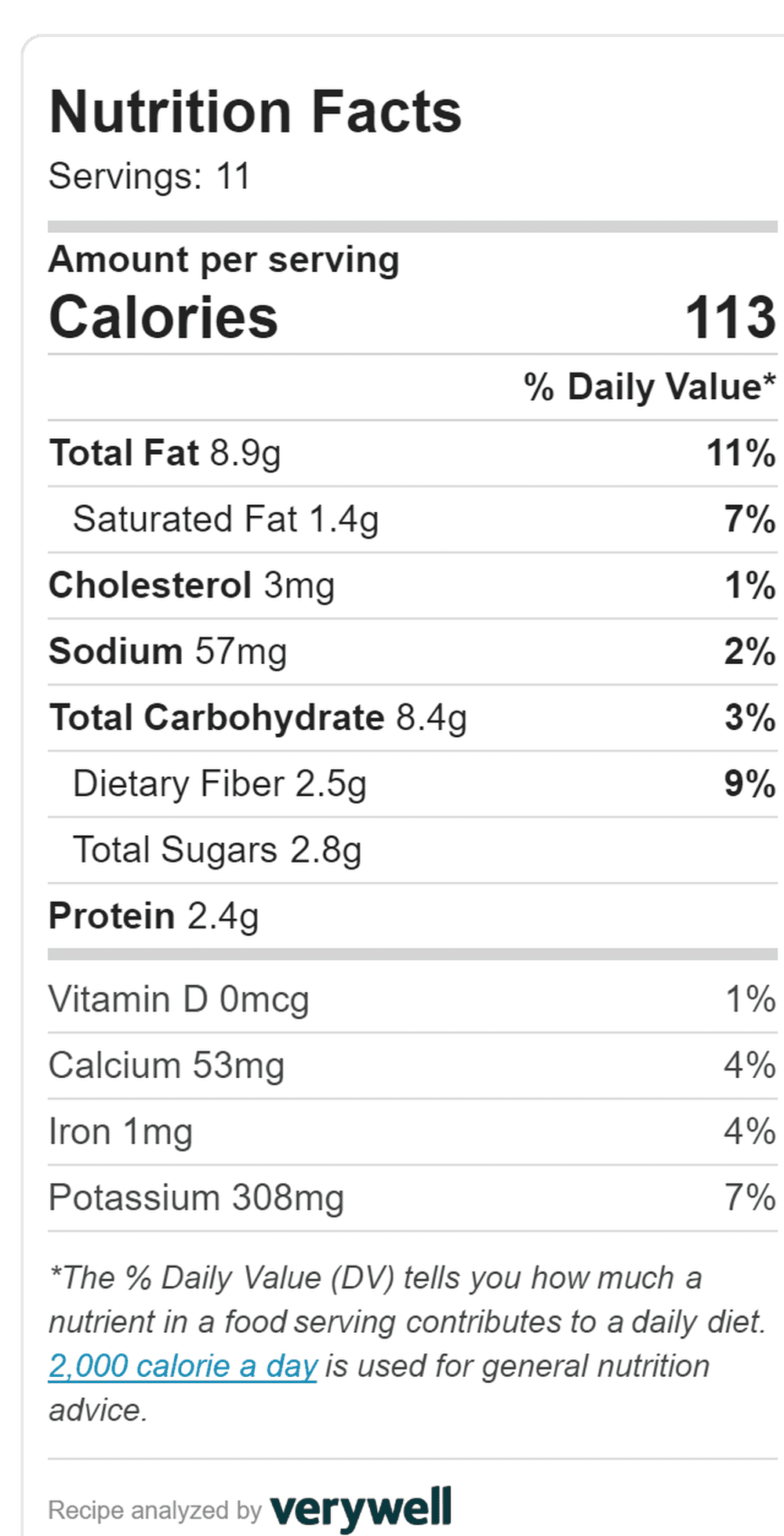 Leave a comment
No comments yet.